Hot Topics
Policy experts and environmentalists alike are speculating what the impacts might be once Mid-Coast Trolley completes its extension of the Blue Line Trolley service from downtown San Diego north to the university community.
Hot Topics
LOS ANGELES – Will conservative California Congressman Devin Nunes have similar success as did a Kentucky teenager in defamation claims against CNN?
Hot Topics
PASADENA, Calif. – A potentially precedent-setting hearing on Wednesday saw Northern California communities seeking relief against oil companies whose fossil fuel emissions plaintiff attorneys contend are damaging residents with rising sea levels and environmental degradation.
Latest News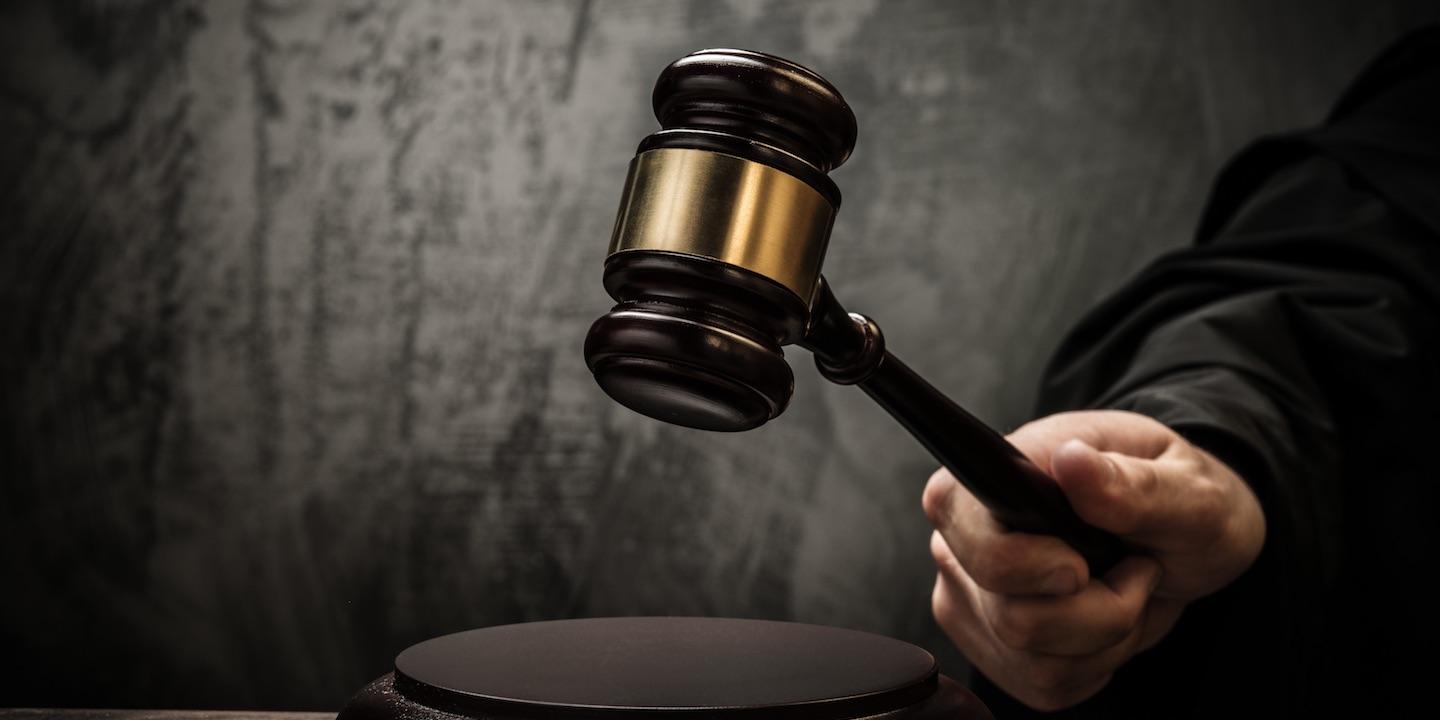 Filings
The San Bernardino County Superior Court reported the following activity on Feb. 8 in the suits below: