State Court
SAN DIEGO – An expert witness called by attorneys defending Johnson & Johnson in a lawsuit alleging the company sold pelvic mesh kits to treat incontinence in women knowing the devices caused injuries told a court on Monday the Prolene materials in the devices do not degrade.
Hot Topics
SACRAMENTO – California legislators passed Assembly Bill 5, which limits businesses' ability to designate certain employees as independent contractors in the state, on Tuesday and is the bill is now awaiting the approval of Gov. Gavin Newsom.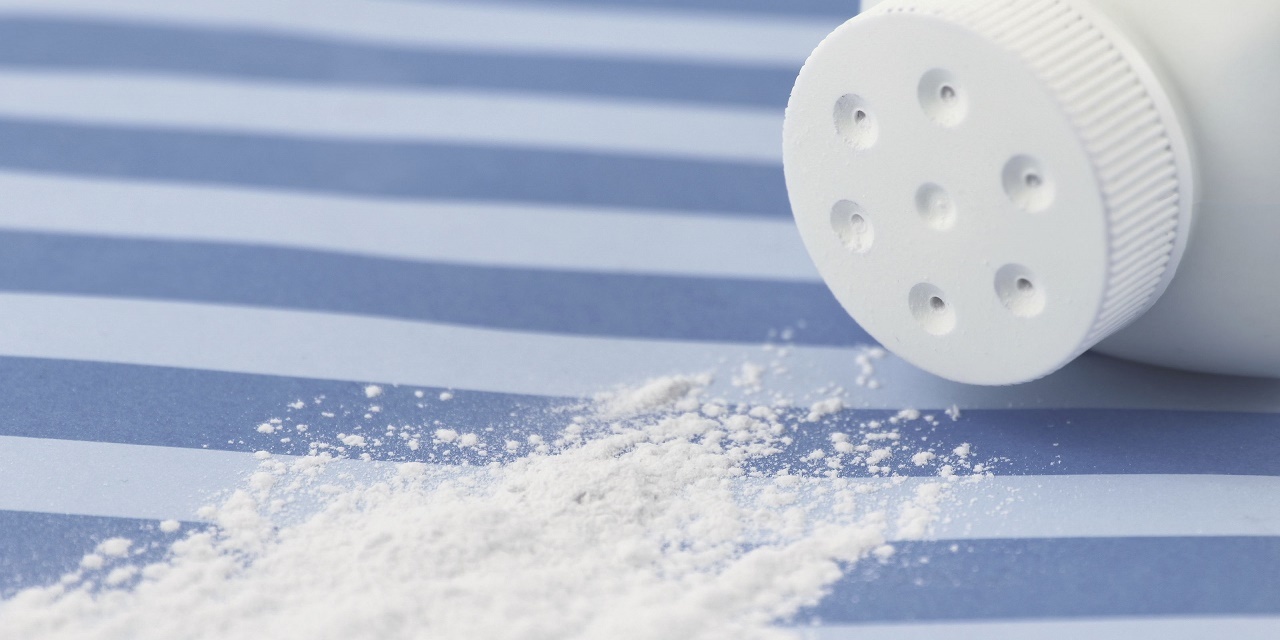 State Court
TORRANCE – After John Hopkins, Johnson & Johnson's corporate spokesman, watched a television commercial from the company exhibited in a courtroom showing a child sprinkling herself with baby powder, he disagreed with a plaintiff attorney that the powder was toxic.
Latest News
Filings
The following cases categorized as "other employment" cases were on the docket in the Orange County Superior Court on Sept. 6. All case details are allegations only and should not be taken as fact: