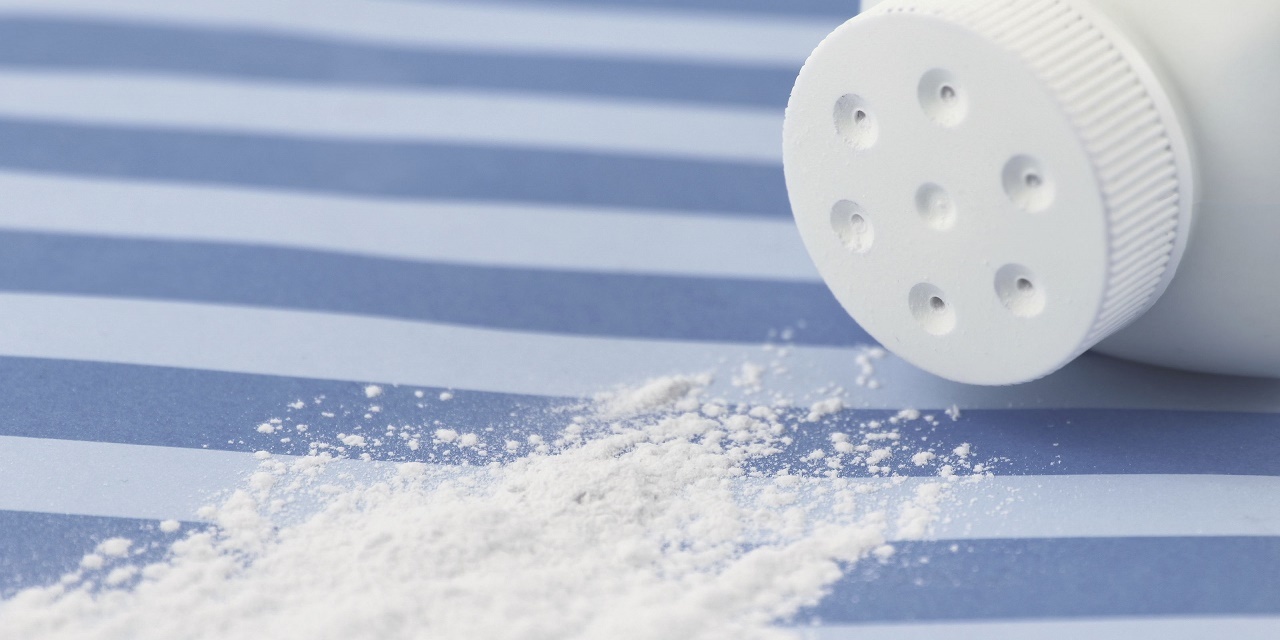 ST. LOUIS – A jury has found that talc-based powder did not lead to a woman contracting ovarian cancer – the second verdict in a week in favor of Johnson & Johnson.
Vickie Forrest, a 56-year-old registered nurse, alleged her use of the company's Baby Powder for more than 30 years caused the cancer, an allegation rejected by the jury in St. Louis City Circuit Court on Friday.
The verdict follows one earlier in the week in Los Angeles Superior Court when a jury decided that the talc-based powder caused the plaintiff's mesothelioma.
In a statement following the St. Louis verdict, a spokeswoman for Johnson & Johnson noted that "this is the fourth consecutive verdict in favor of Johnson & Johnson in these cases and the eighth defense verdict this year."
"The jury carefully considered the decades of independent clinical evidence, which show Johnson's Baby Powder is safe, does not contain asbestos, and does not cause cancer," said Johnson & Johnson spokeswoman Kimberly Montagnino in a statement published by several news media outlets. "We know that anyone suffering from cancer is searching for answers, which is why the science and facts on this topic are so important."
In his closing argument in the St. Louis case, KMOV reported that plaintiff attorney Allen Smith said, "They said, 'We sold product for a long time, a lot of people have used it.' That has absolutely nothing to do with whether their product increases the risk of ovarian cancer. Nothing.
"People smoke cigarettes for a long time, and use them in a lot of different places," Smith said. "That has nothing to do with the safety of the product."
Defense counsel Allison Brown told the court, as reported by KMOV: "What you see here is essentially a kitchen sink approach to this case by the plaintiff's lawyers. Asbestos, fibrous talc, arsenic, they have thrown it all in with nothing, no evidence, to support those claims.
"There was not one witness that came in here and told you how much of any of those substances they think Ms. Forrest was exposed to."