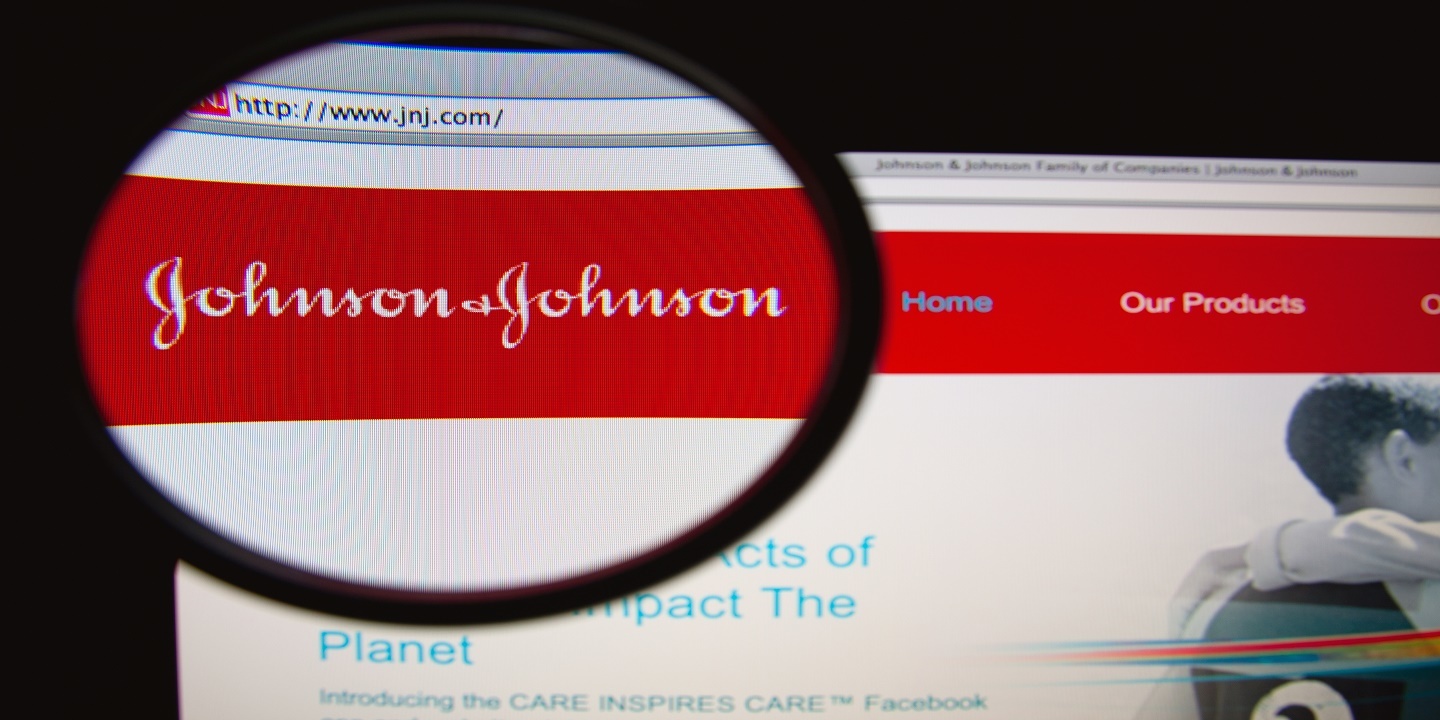 LOS ANGELES – An expert witness for plaintiff Amy Fong said on Tuesday that millions of particles of asbestos had been detected in a single bottle of Johnson & Johnson Baby Powder in a trial over allegations the talc caused Fong's mesothelioma.
"How many structures were in a single bottle?" asked Joseph Satterley, Fong's attorney.
"An amount of 63,800 asbestos (asbestos) structures per gram examined by transmission electron microscope (TEM)," answered William Longo, a materials scientist and microscope researcher with the MAS lab in Georgia.
The figure translated to 16.2 million asbestos structures in a 1978, 9-ounce bottle of the powder mined in Vermont.
Talc is a mineral that has been mined in Italy, Vermont, Korea and China for powder.
The trial in the Los Angeles Superior Court is being streamed live courtesy of Courtroom View Network.
Fong, 48, a resident of Pasadena, sued Johnson & Johnson and talc powder supplier Imerys Talc America claiming she developed mesothelioma, a deadly cancer of the lungs, as a result of breathing in asbestos-contaminated baby powder over a long period of time.
Fong alleges her use of baby powder that had been mined in Korea and used in Hong Kong where she lived in the 1970s resulted in her illness.
Johnson & Johnson attorneys maintain the asbestos in fumes Fong inhaled from a nearby landfill incinerator in Hong Kong caused her mesothelioma.
Longo is considered an important witness for plaintiffs in talc powder trials and appeared for the first day of questioning on Tuesday. He outlined for a jury the testing methods used to search for asbestos in baby powder, including use of the TEM as well as the polarized light microscope (PLM) and X-ray diffraction, which is used to analyze a mineral's crystal structure.
Another method of testing called heavy liquid separation, developed in the 1970s, spins heavy liquid in a tube to cause talc to separate from heavier particles.
Critics of Johnson & Johnson faulted the company for deciding not to use the concentration method, saying it would have provided them with better detection of smaller amounts of asbestos called "trace amounts."
Johnson & Johnson officials at the time said they didn't believe concentration was effective and instead opted to rely on high-powered microscopes and the X-ray diffraction technique. The Food and Drug Administration (FDA) also declined use of the method.
Longo has maintained the heavy liquid technique could better detect asbestos.
He said tremolite asbestos had been identified in samples of Korean talc powder.
Longo also criticized the McCrone Group in Illinois, an independent testing lab Johnson & Johnson had used for powder analysis, along with the Pennsylvania-based R.J. Lee Group lab.
Satterley asked Longo if years ago he had called the McCrone Group one of the best labs in the country.
"I did," Longo said. "I had respect for them (McCrone)."
Longo said he changed his opinion of the firm after reviewing their documented testing results.
"Are you still of the same opinion of McCrone?" Satterley asked.
"Not as much," Longo said. "They ignored findings and re-wrote (test) documents."
Longo indicated that methods of testing used by some of the labs employed by Johnson & Johnson were faulty.
"It's about (talc) sample preparation," he said. "You can't use these levels of bad detection and say there's nothing (no asbestos) in the mines."
Using just the X-ray diffraction technique and a PLM microscope to test for asbestos in talc powder Longo said was neither reliable nor accurate.