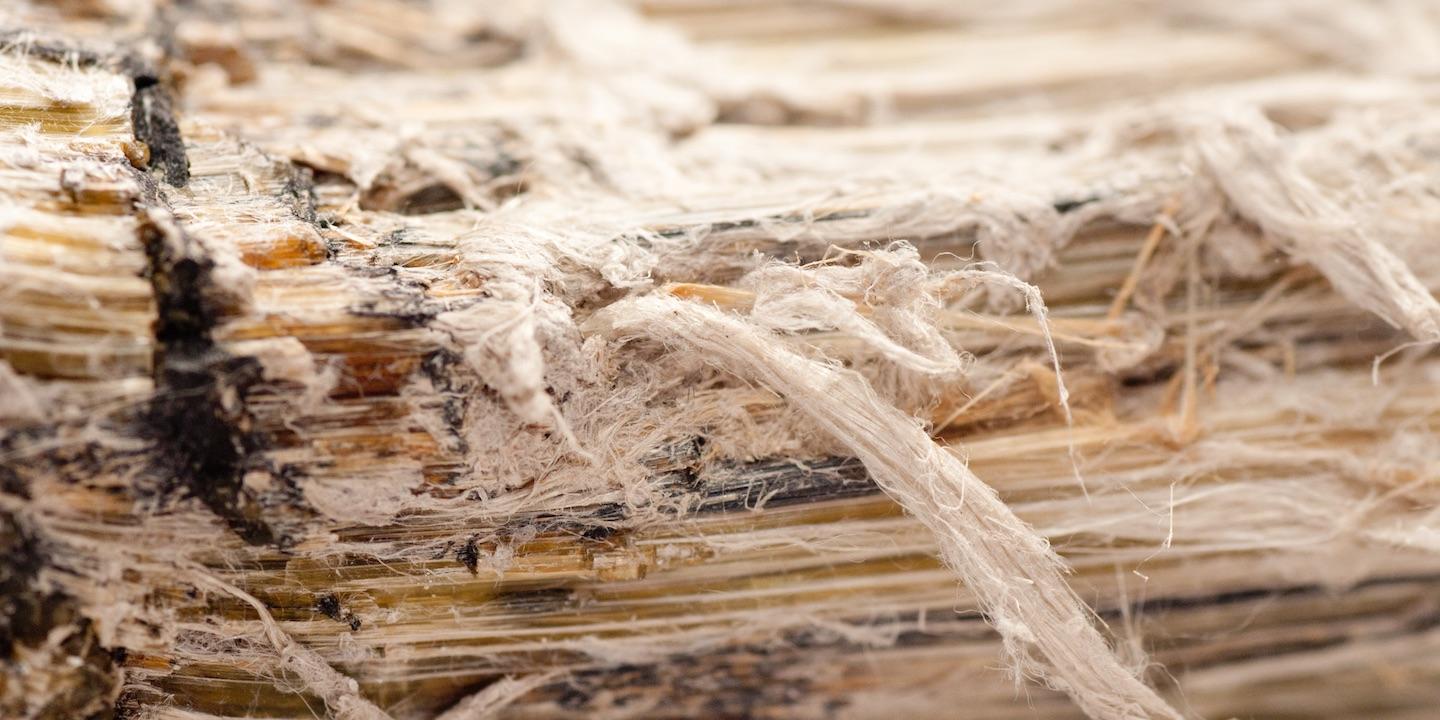 SACRAMENTO – Recent legislation signed into law by Gov. Gavin Newsom will limit the time plaintiffs afflicted with asbestos-related illnesses can be deposed.
Senate Bill 645, authored by state Sen. Bill Monning (D-Carmel), targets terminal patients of mesothelioma and silicosis who have less than six months to live.
The deposition time frame will now be seven total hours for these plaintiffs with potential additional hours depending on the number of defendants.
"We have a foundational ceiling of seven hours and then the legislation allows judicial discretion to add up to three hours if there are more than 10 defendants…So the default is dying, terminally-ill patient whose doctor says they have less than six months to live, deposition cannot exceed seven hours," said Monning in a phone interview.
Seven more hours can be added if there are 20 or more defendants.
He said the bipartisan-supported legislation was endorsed by the Consumer Attorneys Association of California, a pro-plaintiff group, as well as building and construction trades.
It had its opponents as well. A defense attorney organization was initially opposed until it negotiated an agreement that both sides found acceptable, but insurers remain opposed, Monning said.
The Civil Justice Association of California (CJAC) had some due process concerns regarding the new law.
"The Civil Justice Association of California was concerned about the ability of defendants to properly conduct depositions, especially in cases where there are 40, 50 or more defendants," said Kyla Christoffersen Powell, president and CEO of CJAC. "We will be monitoring the implementation of SB 645 closely to make sure that defendants' due process rights to examine plaintiffs are not compromised."