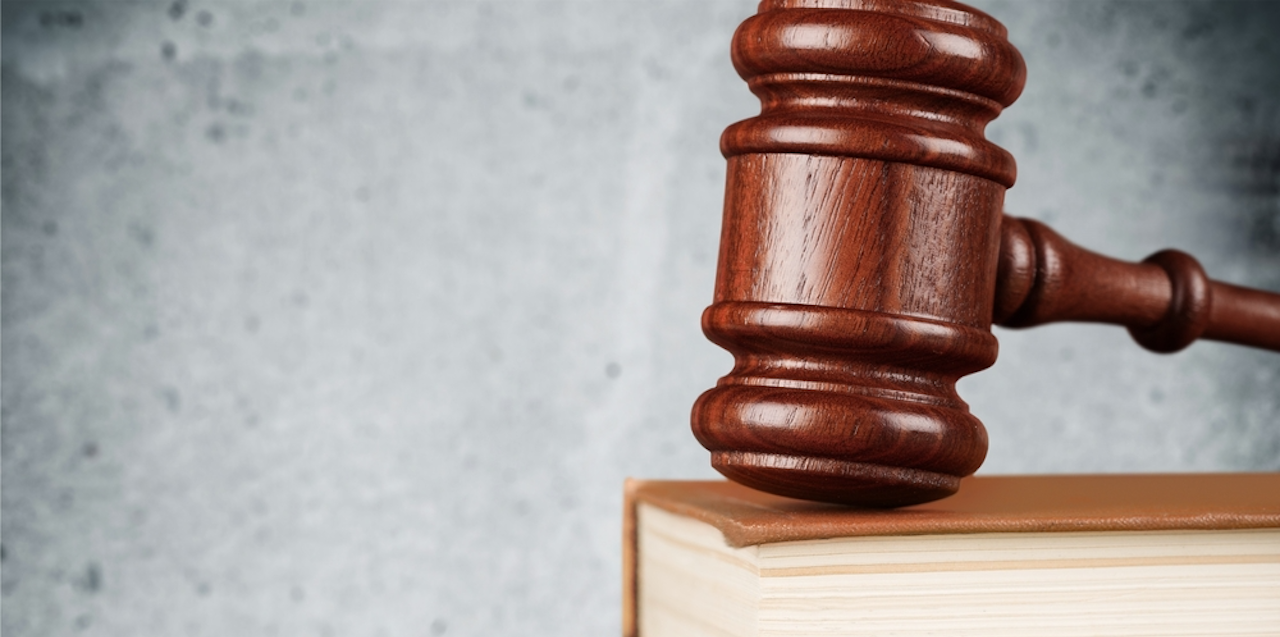 SACRAMENTO – A new California law requiring additional workplace lactation accommodations for employees could become a target for private attorney lawsuits.
Senate Bill 142 requires employers to keep track of break times allocated for lactating mothers and opponents argue it opens another door for Private Attorneys General Act lawsuits.
An Oct. 15 opinion piece in the Modesto Bee, authored by Stanislaus County Supervisor Kristin Olsen, takes issue with private attorneys who use PAGA to take advantage of employees and, in turn, hurt businesses.
"... Rather than acting as a tool to protect workers across California, PAGA is now more often used so the attorneys involved can collect hefty fees, leaving the employees they are supposed to be representing with very little compensation," Olsen wrote.
She notes that in one PAGA case, the attorneys made $2 million while the employees were given $1.08.
"Providing such a powerful profit incentive for lawyers not only contorts PAGA's initial intent but also threatens the ability of small-business owners to continue operating and providing jobs," Olsen wrote. "Several well-known, award-winning businesses in our county have spent millions settling PAGA lawsuits, taking that money away from being able to reinvest in their businesses and employees, not to mention in our community."
Tom Manzo, founder and president of the California Business and Industrial Alliance (CABIA), says the time is now to reform PAGA.
"PAGA continues to grow as new labor laws are continually passed every year," Manza said. "How is a small business owner supposed to keep up with the current 1,100-page labor law digest? So many from Sacramento claim to support small business, and if they truly support them, then [it's] time to reform PAGA."
Manzo said CABIA is working on a solution.
"A big problem with PAGA is lack of awareness of what the law actually is, and how severely it is being abused by the trial lawyers," Manzo said. "CABIA has reached out to the governor's office, legislators, and labor to raise awareness and seek a solution we can all agree upon."