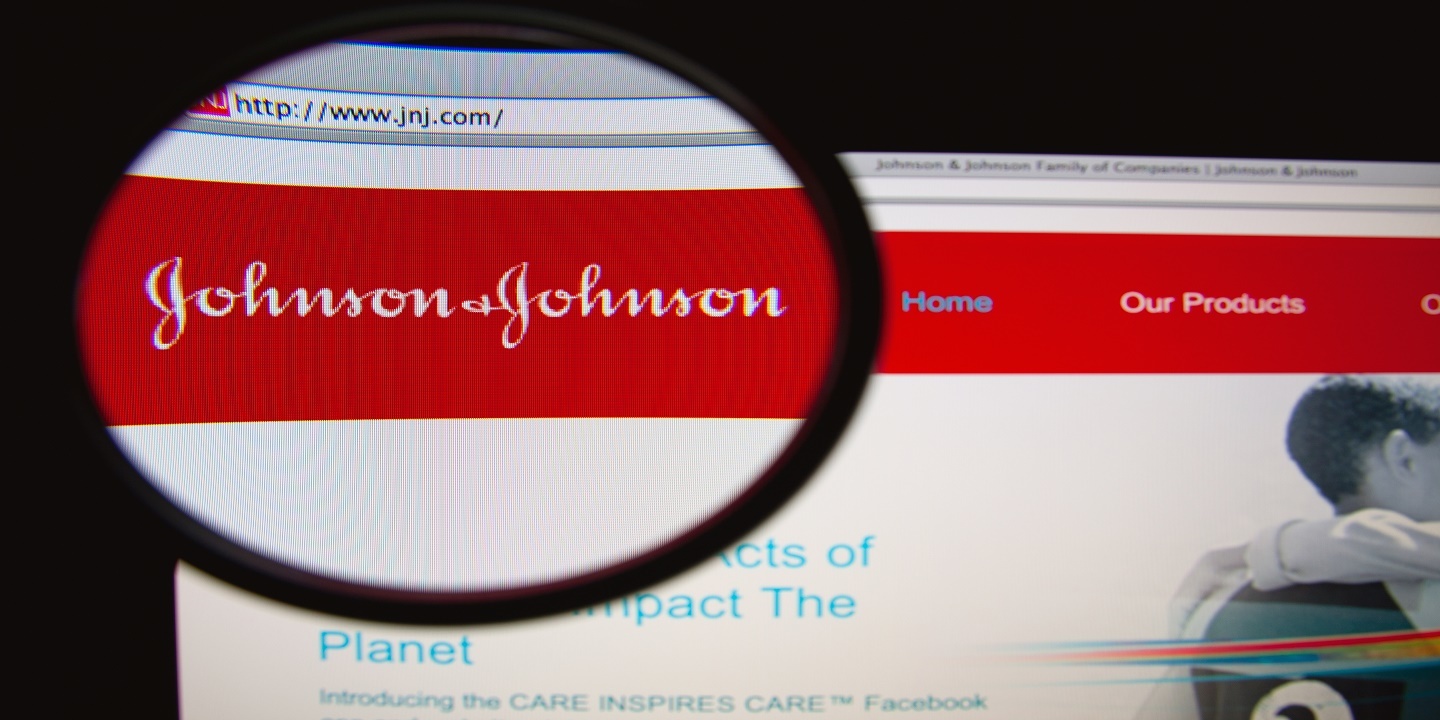 LOS ANGELES – An expert witness for Johnson & Johnson said on Monday in a trial to determine if asbestos allegedly caused a woman to develop mesothelioma that the mineral had not been detected in the company's baby powder.
"There was nothing in there (baby powder) to suggest asbestos," Dr. Matthew Sanchez, a geologist with the R.J. Lee Group, a Pennsylvania-based independent testing lab, told a jury.
The trial in the Los Angeles Superior Court is being streamed live courtesy of Courtroom View Network.
Fong, 48, a resident of Pasadena, sued Johnson & Johnson and its talc powder supplier Imerys Talc America claiming she developed mesothelioma, a deadly cancer of the lungs, as a result of breathing in asbestos-contaminated baby powder over a long period of time.
Fong's attorneys allege talc powder mined in Korea and inhaled by Fong in Hong Kong where she lived during the 1970s is the cause of her disease.
Johnson & Johnson attorneys argue the woman's mesothelioma could have been contracted from asbestos in fumes inhaled from an incinerator at a landfill near her home in Hong Kong.
Sanchez, who appeared for a second day of testimony on Monday, has been an important witness for Johnson & Johnson in past talc powder trials. He has been used to counter the testimony of Dr. William Longo, a Georgia-based microscope researcher and plaintiff witness who testified he had found tremolite and anthophyllite asbestos in the baby powder.
Sanchez said Longo's testing methods were flawed as he had relied too heavily on simply counting what he determined were asbestos fibers using a 3-to-1 length-to-width aspect ratio. Asbestos fibers are long and thin in shape.
"Counting rules alone can't tell you," Sanchez said. "There is a risk of misidentifying it as asbestos. It must have morphology."
Kimberly Branscome, an attorney for Johnson & Johnson, asked Sanchez if past documents supported a conclusion there was asbestos in Korean-mined talc powder.
"No," Sanchez said.
"Did Korean talc contain asbestos?" she asked.
"Based on my geologic review, you would not expect to find asbestos in that material," Sanchez answered.
Talc, a mineral, has also been mined in Italy, Vermont and more recently from China.
Sanchez said tests of Vermont talc had found no asbestos.
Branscome said the McCrone Group, another independent testing lab in Illinois, had performed tests of the talc powder for the National Institute for Occupational Safety and Health (NIOSH).
"What was McCrone's finding for NIOSH?" she asked.
"No asbestos was determined to be present," Sanchez said.
Sanchez agreed that testing done by Dr. F.D. Pooley, a researcher at Cardiff University in Wales, had also turned up no asbestos.
"Have you found asbestos in your tests at R.J. Lee?" Branscome asked.
"No, I have not," Sanchez said.
"Was asbestos found in Chinese talc?"
"No."
An important issue during talc powder trials has been that of cleavage fragments, talc rocks crushed to turn them into powder and whether the fragments are toxic or not. Cleavage fragments can look like asbestos fibers. Defense witnesses have consistently maintained that cleavage fragments are not asbestos.
"Can you crush it (talc rock) in a way that it becomes asbestos-form?" Branscome asked.
"No," Sanchez said. "A is A. Crushing something does not make it B. Cleavage fragments are fragments of a non-amphibole (non-asbestos)."
The trial is now going into its sixth week. Superior Court Judge David Cunningham is presiding.