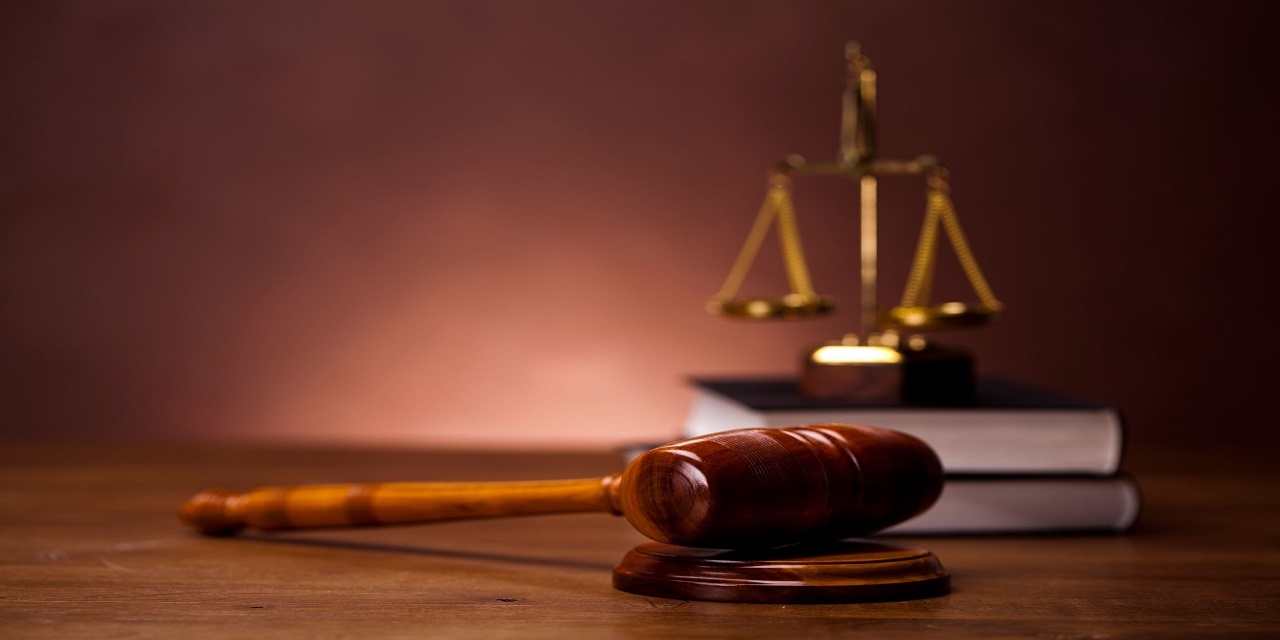 SAN JOSE – A $12 million settlement against Safeway for failing to provide seats to more than 30,000 store cashiers was recently approved by Santa Clara Superior Court Judge Thomas E. Kuhnle.
The Private Attorneys General Act (PAGA) settlement will give the employee plaintiffs nearly $2 million for labor code violations, but attorneys will get $4.2 million and the California Labor and Workforce Development Agency will receive $5.6 million. In the end, the ruling will pay out employees a maximum of just $66.66 each.
"The $12 million PAGA settlement against Safeway is another excellent example of what's wrong with California's PAGA policy," said former state senator Bob Huff. "Ostensibly on behalf of 30,000 store cashiers, who seldom have time to sit while working, attorneys filed and successfully pursued litigation that resulted in the cashier's getting $2 million ($67 each) while the attorneys got hundreds of thousands of dollars each, splitting a pot of $4.2 million, and a state agency getting $5.6 million."

Huff
Signed in 2004 by former Gov. Gray Davis, PAGA authorizes aggrieved employees to file lawsuits to recover civil penalties on behalf of themselves, other employees, and the state of California for Labor Code violations but has since then grown into a litigious monster for the state. But as businesses are becoming more burdened by arguably frivolous PAGA lawsuits, experts are calling for reform.
Gov. Gavin Newsom has actually widened the bill's already broad scope by approving bills such as the recently signed Senate Bill 142, which expands the rights of lactating mothers in the workplace and requires employers to set aside dedicated space for them. The passing of workplace-related bills such as this one are expected to increase litigation against businesses across the Golden State.
"While one could argue that the action resulted in Safeway correcting their violation, there has to be a cheaper and more efficient way to implement labor code compliance that doesn't motivate an army of attorneys to file more lawsuits, and that doesn't drive businesses to pass on the steep fines to their customers through higher priced goods, or to close operations in this state," said Huff.