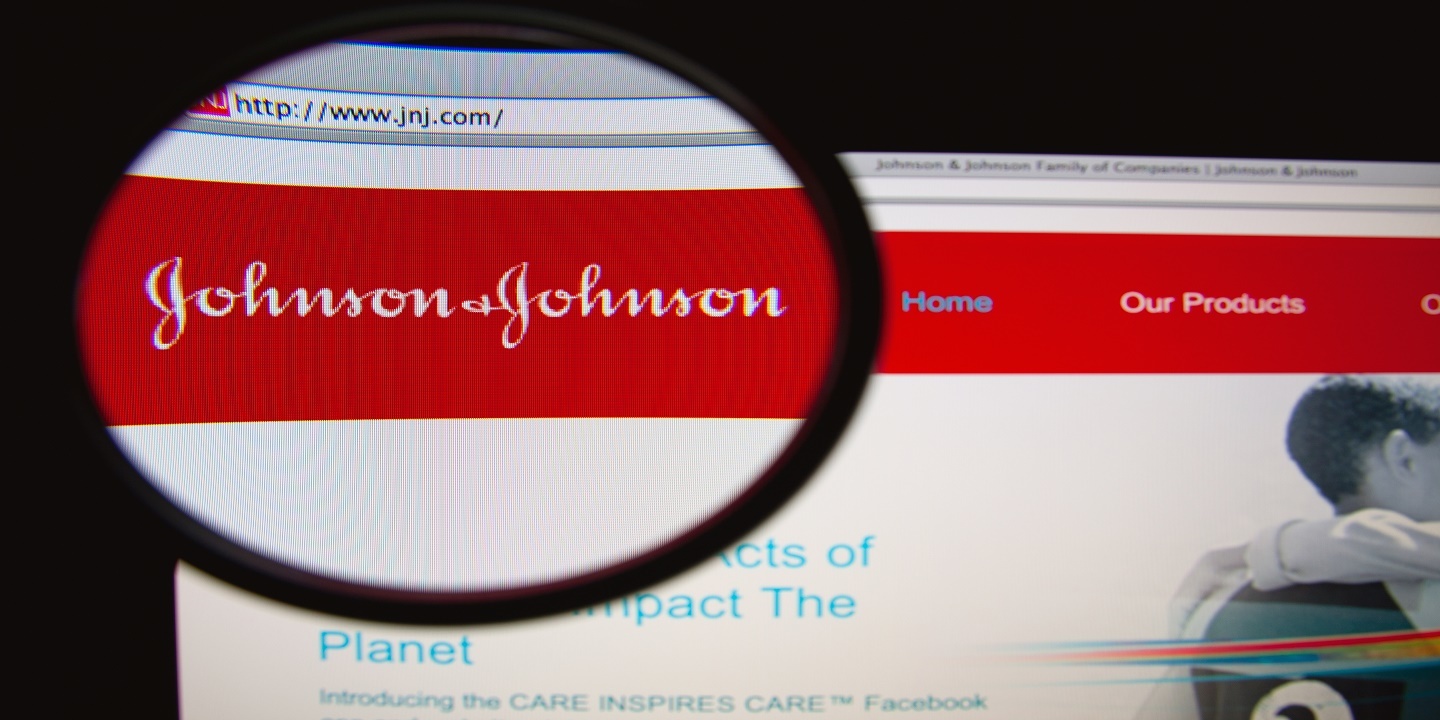 LOS ANGELES – The husband of Amy Fong on Tuesday recounted the suffering his wife goes through battling mesothelioma in a trial over allegations her disease was caused by asbestos in Johnson & Johnson Baby Powder.
"I couldn't handle it when I saw her suffer," Thai Wong, fighting back tears, told a jury. "We just pray we have more time."
The trial in the Los Angeles Superior Court is being streamed live courtesy of Courtroom View Network.
Fong, 48, a resident of Pasadena, sued Johnson & Johnson and its talc powder supplier Imerys Talc America claiming she developed mesothelioma, a deadly cancer of the lungs, as a result of breathing in asbestos-contaminated baby powder over a long period of time.
Fong's attorneys allege talc powder mined in Korea and inhaled by Fong in Hong Kong where she lived during the 1970s is the cause of her disease.
Johnson & Johnson attorneys are attempting to demonstrate the woman's mesothelioma could have been contracted from asbestos in fumes inhaled from an incinerator at a landfill near her home in Hong Kong.
Wong, a general surgeon and critical care physician, told Joseph Satterley, Fong's attorney, that the symptoms of his wife's illness included coughing, getting tired easily and being unable to sleep at night.
She was diagnosed with mesothelioma in 2016. The couple has two young daughters and Wong said both had been powdered as infants with Johnson & Johnson baby powder.
A radiology scan at a hospital detected fluid in the right side of Fong's chest.
"I couldn't tell her how bad it is," Wong said. "I told her there were many reasons for fluid and that we'd try to treat it."
Fong underwent chemotherapy treatments, radiation and surgery to remove the linings of her lungs. The side effects included the inability to eat, throwing up and a loss of weight.
Wong said as a surgeon he had seen extremely unpleasant sights of people critically injured, but the sight of his wife suffering was more than he could take. He said his wife helped support him to deal with it.
"I couldn't do anything (to help)," he said. "She's a positive person and believes she can fight it. She said, we'll get through this. I couldn't tell our daughters the truth. They knew she had cancer, but I couldn't go into detail."
Wong said his wife had looked forward to seeing her daughters go to high school and then college.
"Does Amy (Fong) know (about mesothelioma)? Satterley asked.
"Some of it," Wong said.
"What is the prognosis?"
"It's a fatal disease," Wong said.
"Does Amy understand?"
"I think so."
The trial is now in its fourth week.