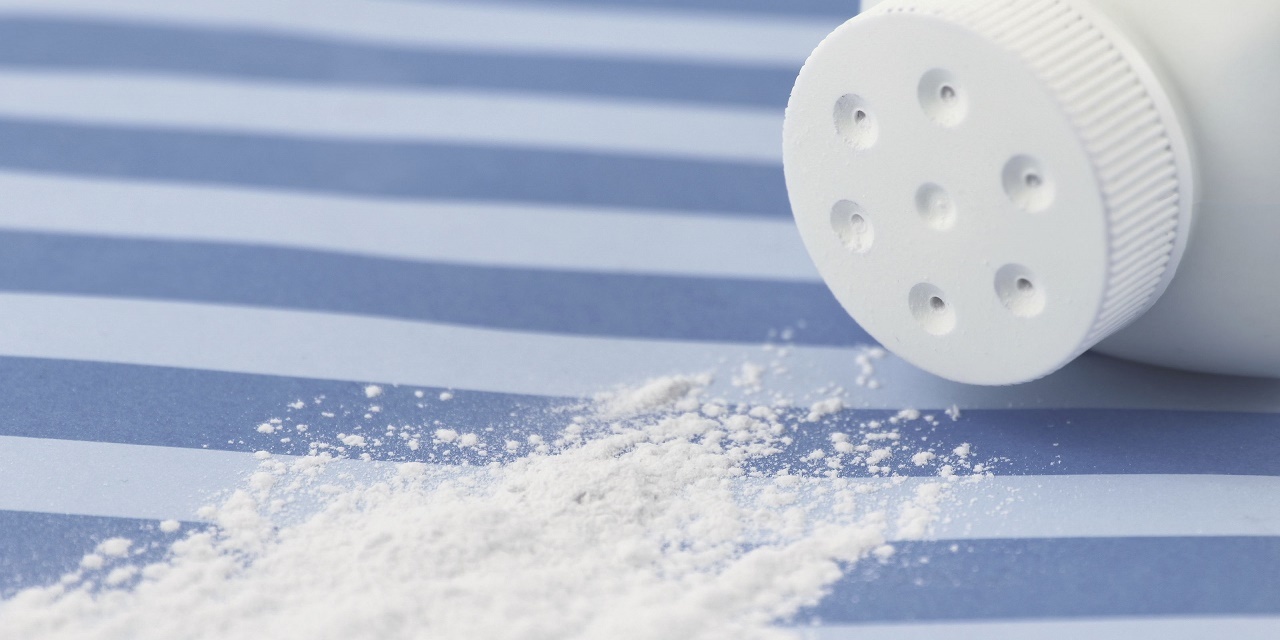 SAN FRANCISCO – A petition was filed with the California Supreme Court earlier this month to reinstate a $417 million verdict against Johnson & Johnson in a high-profile talc case in which the plaintiff alleged its product was a substantial factor in causing cancer and displayed no warning label.
Plaintiff-appellant Elisha Echeverria and her legal team filed on behalf of her late mother, Eva Elaine Echeverria, after a Los Angeles Superior Court judge slashed the verdict entirely and denied a new trial. Eva Elaine Echeverria was diagnosed with ovarian cancer in 2007 and passed away in September 2017.
"After the verdict, the court decided to take the entire verdict away," said plaintiff attorney Mark Robinson Jr. of Robinson Calcagnie in Newport Beach. "We went to the (Second Appellate District Court of Appeal, Division Three) and they decided that the trial court went too far and so they were going to get a new trial, but the court didn't give us a new trial … now we're asking the Supreme Court to reinstate the verdict."
Los Angeles Superior Court Judge Maren E. Nelson stated in an October 2017 ruling that there is "an ongoing debate in the scientific and medical community about whether talc more probably than not causes ovarian cancer and thus (gives) rise to a duty to warn."
Nelson wrote that it wasn't enough to sustain the jury's imposition of liability against Johnson & Johnson.
"The Court of Appeal's decision has significant consequences for many products liability actions, including mass torts involving pharmaceuticals and household products," the plaintiff's team stated in the filed petition. "... This court should grant review to resolve the conflict of decision among courts of appeal about the proper standard of review of a jury's award of punitive damages."
Robinson explained that a complete slash of the verdict without being granted a new trial is a new trend that he hopes will be stopped.
"I think for the court to take away all the money from the entire verdict, that's new, and I think that might be something that I hope the Supreme Court will address," Robinson said.
A May Los Angeles Times report states that more than 14,000 women have alleged that Johnson & Johnson's talc-based products caused their ovarian cancer.